Pietro La Fontaine, Cardinal of the Roman Catholic Church and Vincenzo Caroprese's ordination
He was born in Viterbo in 1800. His father, Francesco, was a watchmaker with Swiss origins, while his mother Maria Bianchini was a wealth bourgeois from Viterbo. He was ordered priest in 1833 by the Archbishop Ad Personam of Viterbo and Tuscania, Giovanni Battista Paolucci. Then, he lived in the main city of Tuscia for over twenty years, where he led the Diocesan Seminar until he was nominated Bishop of CassanoAlloIonio. He became Secretary of the Congregation of rites and prelate of the Lateran Cathedral in 1910 by Pope Pius X.
He was also appointed Patriarch of Venice on 5 March 1915 by Pope Benedictus XV, who later appointed him Cardinal during the consistory on 4 December 1916, with the title of Saint Nereo and Achilleo. In 1921 he opted for the title "HolitwelveApostles".
He participated in the Conclave in 1922, during which Pope Pius XI was elected. Pope Pio XI attributed to Pietro La Fontaine various and important tasks as Pontifical Legatus. It has to be noticed how, during that difficult Conclave, La Fontaine was the most favourite one for the election as Pope since many people appreciated him for his great soul and heart. But also for the enormous efforts he made both during the First World War and after the War. He died in the Seminar of Fietta di Paderno del Grappa in 1935. In 1960 the beatificationprocessstarted.
The poems composed by Caroprese have many satyrical aspects, which are often related to fanny arguments, such as that created in the 40s when a group of recently graduated young people made fan of him.He addressed them a poem describing their degree as"la scartoffiachevihanno serve per avvolgerciillardosalato"/"wasted paper to wrap fat in it". He talked to maths teachers saying"di matematicasieteprofessori ma per un teoremac'impiegateun'ora; l'equaionecheavetedimenticato era nellazainaconservata"/ "you are maths teachers but it takes you nearly one hour for a theorem and you forget equations in the backpack".While to teachers he addressed the following warning: "be careful my teachers, do not write wrong articles otherwise I will "paint" you with my rhymes".
However, the polemic side of his mood worked very was with his smart ability to create poems very quickly, as it can be deduced from all the legendary stories he used to tell. One day, while he was walking among chestnut trees, he saw a little man on a cherry tree and he told him: "figliomio, stattiaccorti ca savrancaisupediicirasatrucculiadi, puasischerdadi e basinterra e piguliasi"/"my little son, watch out, otherwise you will fall down from the cherry trees and you will start crying a lot".
Don Pino Esposito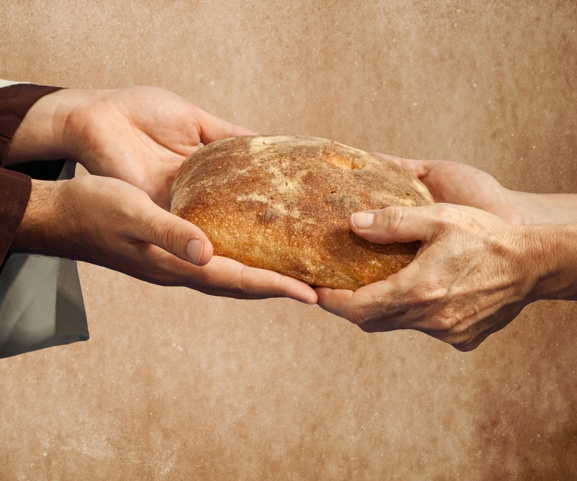 Parroco delle Parrocchie della SS.Trinità in San Donato di Ninea, di Santa Rosalia, e del SS. Salvatore in Policastrello
donpinoesposito2016@gmail.com
Don Pino Esposito Home page
:
DonPinoEsposito.it
Facebook Don Pino Esposito
Twitter Don Pino Esposito
Youtube Don Pino Esposito
Flickr Don Pino Esposito
Tumblr Don Pino Esposito
Blogger Don Pino Esposito
Pinterest Don Pino Esposito