Peace: gift and daily commitment for all servants of God
"Blessed are the peacemakers, for they will be called sons of God" (Mt 5,9). It's peace the core topic of Pope Francis' first homily after the summer break. On 8 September, the day when the Church celebrates the Nativity of the Blessed Virgin Mary, during the Mass at Saint Marta, the Pope underlines the great value of peace and its individual nature. Peace throughout the world depends on the internal conditions of every human being. The Bishop of Rome stated: "if in your daily life there is no peace, if in your heart there is no peace, in your family there is no peace, in your district there is no peace, at your workplace there is no peace, there won't be peace in the world either".
In Psalm 85, God announces peace for his people: "I will hear what God the Lord will speak: for he will speak peace unto his people, and to his saints: but let them not turn again to folly". However, it's in the aforementioned seventh beatitude that we find a way to better understand peace, as it was taught by Our Father Jesus Christ: peace as a condition of the human soul.
Peace, "eirene" in Greek, refers to a condition of calmness, absence of war, order and law, which is the origin of wellbeing. Progressively, from an external condition, peace has been transformed into a personal attitude. In the Old Testament, eirene was translated into shalom. Shalom is a comprehensive noun, which indicates prosperity coming from God and different condition of the human soul, such as serenity, confidence, safety, faith. Consequently, we can understand that shalom identifies with everything deriving from God, and from this perspective, the concept of shalom is very close to that of salvation. Shalom, peace indeed, is on one hand a God's gift and, on the other hand, it is a tool in men's hands. Men have to protect, safeguard and preach this important gift.
Peace cannot exist without the commitment and contribution of every single Christian. On 8 September, during the homily, Pope Francis emphasized that peace is a gift, but "it is a gift which requires work every day, it is a hand-made gift we should all strive to achieve, every day".
Every Christian is a peacemaker. Today more than ever, it is very important to reach this awareness. We live a moment full of criticalities. If we are deprived of the awareness that, first of all, peace depends on us, then we will live thinking that actions by national and international leaders are enough to restore peace all over the world. However, as the Bishop of Rome underlined "big slogans and events, big international meetings, are not enough if you don't make peace in the little things". Therefore, every single God's servant, in his/her everyday life, has to treat peace as the light of his/her "small conferences", made of simple words and actions filled with love and the most important among God's gift, peace.
The huge power of peace depends on the small world of every single Christian. The Nativity of the Blessed Holy Mary is a powerful example from this point of view. Last 8 September, Pope Francis told: "Mary is not the daughter of a powerful man and Bethlehem is a village so small that you can't see it in maps. However, it is in Mary's and Bethlehem smallness that Immanuel was born, God with us. And God with us is peace"
Don Pino Esposito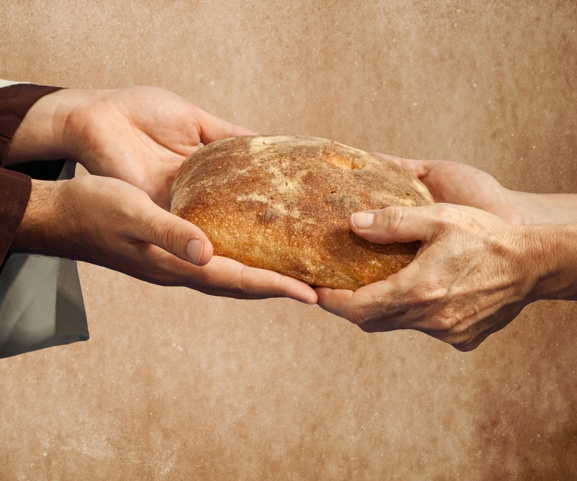 Parroco delle Parrocchie della SS.Trinità in San Donato di Ninea, di Santa Rosalia, e del SS. Salvatore in Policastrello
donpinoesposito2016@gmail.com
Don Pino Esposito Home page
:
DonPinoEsposito.it
Facebook Don Pino Esposito
Twitter Don Pino Esposito
Youtube Don Pino Esposito
Flickr Don Pino Esposito
Tumblr Don Pino Esposito
Blogger Don Pino Esposito
Pinterest Don Pino Esposito